Voltage Regulator Module Manufacturer in China: Wholesale, Exporter, OEM Supply
The Voltage Regulator Module is a high-quality device that enables stable output voltage to your electronic system. It is a type of power supply module that helps in regulating the voltage, preventing damage and protecting the equipment from voltage fluctuations. Designed for high-end electronic devices, the voltage regulator module from Guizhou Diho Transformer Co., Ltd. guarantees stable, precise and efficient performance. Our module is compact, easy to install and boasts a low failure rate, making it perfect for all types of applications.

With our years of experience and technical expertise, we manufacture and supply highly reliable voltage regulator modules that cater to the specific demands of our clients. Our modules are widely used in various applications such as telecommunications, industrial control systems, medical equipment, security systems, and many more. At Guizhou Diho Transformer Co., Ltd., we ensure that each product goes through strict quality control procedures to deliver reliable and durable voltage regulator modules to our customers.
Guizhou Diho Transformer Co., Ltd.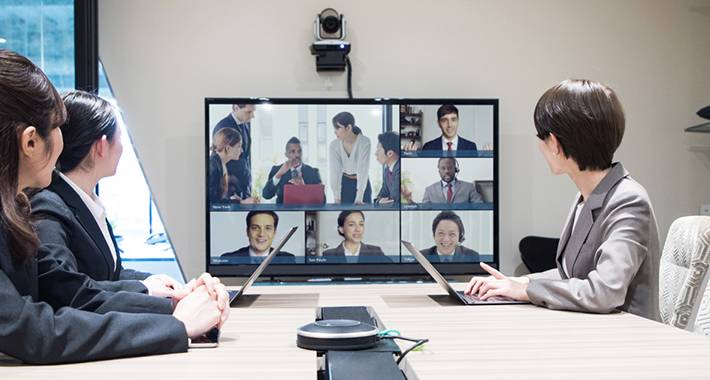 Get Reliable Voltage Regulator Modules from Top Manufacturers - Wholesale & Exporter from China with OEM Supply. Shop Now!
Reviews
Related Videos
Voltage Regulator Module, also known as VRM, is an essential component in modern electronic devices. This module is responsible for providing stable voltages to sensitive electronic components such as microprocessors, digital signal processors, and graphics cards. Without a VRM, electronic devices would be prone to malfunctions, and short circuits that could potentially damage sensitive components.

The VRM is designed to take a higher input voltage and convert it to a lower, more stable output voltage. This is especially important for electronic devices that require precise voltage regulation, such as those used in the medical industry, as well as aerospace and military applications.

One of the key advantages of a VRM is its ability to provide high-performance regulation and filtering in a compact and easy-to-use package. Many VRMs come in the form of plug-and-play modules that are simple to install and require minimal setup. This makes them ideal for designers who want to reduce design complexity and shorten development times.

Overall, the VRM is an indispensable component for any electronic system that requires precise voltage regulation. Whether you're designing a high-performance gaming PC or a critical medical device, a high-quality VRM is a must-have for reliable and stable operation. So, make sure to choose the right VRM for your application and experience the benefits of stable voltage regulation today.
This voltage regulator module is a game-changer! With precise and stable voltage output, it's perfect for any DIY electronics project. Easy to use and compact in size. Highly recommended!
Ms. Ivy Ning
The Voltage Regulator Module is a great investment for anyone looking to stabilize the voltage output for their devices. It's easy to install and provides a steady flow of power to prevent damage to your electronics. Highly recommended! #vrm #electronics.
Ms. Eva Wong
Contact us
Ms. Nancy Wang: Please feel free to give your inquiry in the form below We will reply you in 24 hours