Wholesale Step Down Transformer Manufacturer in China - OEM Exporter and Supply
If you're in need of a reliable step down transformer, look no further than Guizhou Diho Transformer Co., Ltd. Our step down transformers are designed to reduce voltage from higher levels to lower levels, making them perfect for a variety of industrial and residential applications.

Our transformers are built to the highest standards of quality and durability, ensuring that they can meet the needs of even the toughest environments. With precise engineering and advanced technology, our step down transformers are able to provide reliable and efficient performance, even in demanding conditions.

At Guizhou Diho Transformer Co., Ltd., we are committed to providing our customers with the best possible products and services. We take pride in our reputation for excellence, and we are always striving to exceed our customers' expectations. So if you're in need of a high-quality step down transformer, give us a call today and let us show you why we're the company that businesses all over the world rely on for their most critical power needs.
Guizhou Diho Transformer Co., Ltd.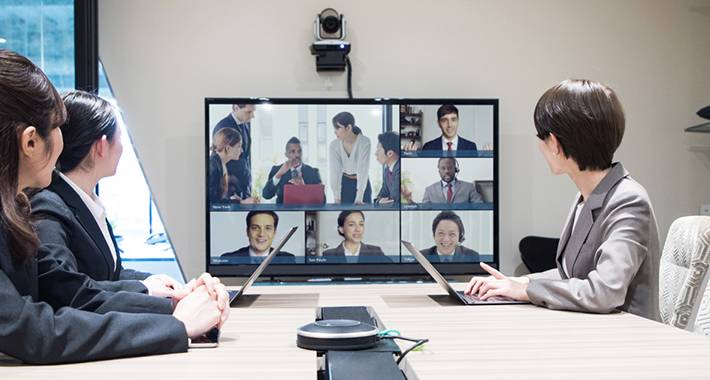 Get the Best Quality Step Down Transformer from Top Manufacturer in China - Wholesale & Exporter
Reviews
Related Videos
The Step Down Transformer is an essential electrical device that is widely used in the industrial, commercial, and residential sectors. It is designed to step down the voltage of AC power supply, making it suitable for various applications. This transformer has a primary winding connected to the high voltage supply, and a secondary winding with lower voltage output.

One of the significant advantages of using a step-down transformer is that it can help reduce energy consumption, minimize voltage drop, and ensure efficient power transmission. It is commonly used in electronic devices and appliances that require lower voltage, such as computers, televisions, and home appliances.

The Step Down Transformer is easy to install and operate, making it a popular choice among electricians and engineers. It comes in different sizes, shapes, and specifications, depending on the application requirements. Some models also include features like overload protection, short circuit protection, and temperature control, ensuring optimal performance and safety.

In summary, the Step Down Transformer is a reliable and versatile device that transforms high voltage AC power supply to lower voltage output. It is crucial for various applications, from residential to industrial, and is widely used across the world. Whether you are an electrician, engineer, or homeowner, this transformer is an essential investment for your electrical needs.
The Step Down Transformer is an effective and reliable product that can convert high voltage electricity to lower voltage. It's a perfect solution for electrical devices that require lower power consumption. Highly recommended!
Ms. Linda Lee
Looking for a reliable Step Down Transformer? Look no further! Our product is the perfect fit for your needs. High quality and efficient, this transformer gets the job done.
Ms. MIRA XIA
Contact us
Mr. Beck Jin: Please feel free to give your inquiry in the form below We will reply you in 24 hours