Stabilizer For Refrigerator
High-Quality Stabilizer for Refrigerator | Reliable Manufacturer from China
Guizhou Diho Transformer Co., Ltd. is proud to introduce its latest product - the Stabilizer for Refrigerator. In today's world, refrigerators have become an essential household item. However, power fluctuations can lead to damage to the appliance's compressor and motor, leading to expensive repairs. This is where our Stabilizer for Refrigerator comes into play.

Our Stabilizer for Refrigerator is designed to protect your valuable refrigerator from voltage fluctuations, spikes, and surges. It regulates the power supply to the refrigerator and ensures constant voltage levels, providing optimal performance and extending the appliance's lifespan.

At Guizhou Diho Transformer Co., Ltd., we have utilized state-of-the-art technology to produce a reliable and efficient Stabilizer for Refrigerator. Our product boasts a robust and durable design, ensuring its longevity and outstanding performance. It is easy to install, with no additional wiring required.

Investing in our Stabilizer for Refrigerator not only protects your appliance but also reduces energy consumption and saves you money in the long run. Trust Guizhou Diho Transformer Co., Ltd. to keep your refrigerator running smoothly and efficiently.
Guizhou Diho Transformer Co., Ltd.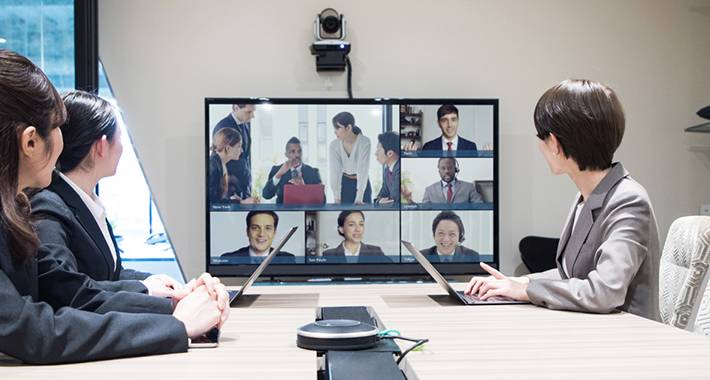 Top-Quality Stabilizer for Refrigerators - Wholesale Supplier from China
Reviews
Related Videos
Introducing our latest innovation in refrigerator technology, the Stabilizer for Refrigerator. Designed to ensure that your refrigerator stays secure and protected from any power fluctuations, this stabilizer promises to keep your food and beverages fresh, cool and safe.

With its advanced features, this stabilizer can control and regulate the voltage levels of your refrigerator, which makes it an ideal investment for households and businesses that live in areas with an erratic power supply.

Our Stabilizer for Refrigerator is made to withstand extremes of voltage fluctuations and power surges, thereby extending the lifespan of your refrigerator and other electronic appliances. It will also save you money in the long run because it is efficient and has a low energy consumption rate.

Our product is built with user-friendly features, including LED indicators, and easy-to-understand instructions and user manuals. It is stylish, compact and hassle-free, making it a perfect addition to any modern kitchen.

Finally, we know how important it is for our customers to have peace of mind when making an investment, so we offer a one-year warranty on our Stabilizer for Refrigerator. This is an assurance of our commitment to quality and customer satisfaction.

In conclusion, if you want to protect your refrigerator from voltage fluctuations, power surges, and save money in the process, the Stabilizer for Refrigerator is the perfect solution for you. Choose and buy it today!
The Refrigerator Stabilizer is a must-have appliance that prevents voltage fluctuations and ensures your fridge works smoothly. It's easy to install and protects your fridge from getting damaged. Highly recommended!
Mr. Steven Liu
The Whirlpool Refrigerator Stabilizer is a great investment for anyone concerned about the safety and longevity of their refrigerator. It's easy to install and provides reliable protection against voltage fluctuations that can damage your appliance. Highly recommended!
Mr. Zherui Steel
Contact us
Ms. Leena Wang: Please feel free to give your inquiry in the form below We will reply you in 24 hours