High-Quality Stabilizer 5 Kilowatt Supplier in China - Choose the Best Manufacturer for Wholesale and OEM Export
Guizhou Diho Transformer Co., Ltd. is proud to introduce its Stabilizer 5 Kilowatt, a reliable and efficient solution for voltage stabilization. This product is designed to cater to the needs of businesses that require a stable voltage supply to ensure the smooth functioning of their operations.

The Stabilizer 5 Kilowatt can protect electrical appliances and equipment from fluctuations in voltage, resulting in prolonged lifespan and efficiency. It is equipped with advanced technology that allows it to stabilize voltage within a narrow range, ensuring optimized performance.

This product is easy to install and operate, making it a user-friendly solution for businesses of all sizes. It also features low maintenance costs, providing further cost-effectiveness to the users.

Guizhou Diho Transformer Co., Ltd. believes in delivering quality and reliable products that cater to the ever-changing needs of its customers. The Stabilizer 5 Kilowatt is a testament to this commitment, providing businesses with an efficient solution to their voltage stabilization needs.
Guizhou Diho Transformer Co., Ltd.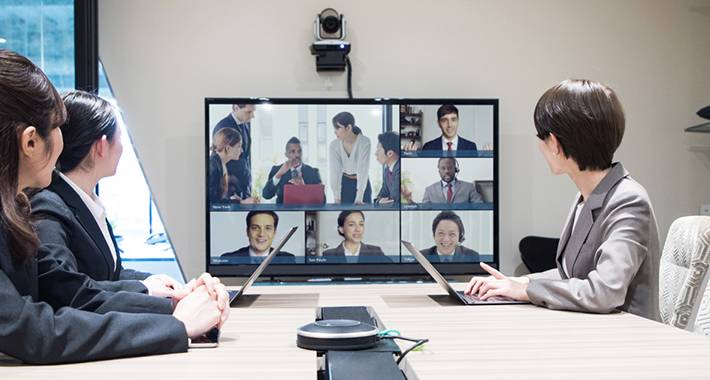 High-Quality Stabilizer 5 Kilowatt: Wholesale Manufacturer and Exporter from China - Order now for excellent supply and OEM options!
Reviews
Related Videos
Introducing our newest offering - the Stabilizer 5 Kilowatt! If you're looking for a reliable device that can regulate and stabilize your power supply, this is the product for you.

Our Stabilizer 5 Kilowatt is designed to offer maximum efficiency and performance, making it an excellent choice for a wide range of applications. With its cutting-edge features and functionalities, this stabilizer can ensure that your electrical devices are protected from voltage fluctuations and power surges, which can be common in many areas.

The Stabilizer 5 Kilowatt is engineered to provide quick response time, ensuring that your sensitive equipment runs smoothly and without interruption. Its advanced circuitry ensures that it can effectively handle voltage fluctuations, while its high-quality components enhance its durability.

Our product is incredibly easy to install and use, making it a convenient addition to any household or business. It's designed to be compact and lightweight, making it easy to move around and keep in various locations.

Furthermore, our Stabilizer 5 Kilowatt is affordable, offering you incredible value for your money. So, if you're after a quality stabilizer that can efficiently regulate your power supply, choose our Stabilizer 5 Kilowatt and enjoy stable electricity all year round!
This 5 kilowatt stabilizer is a game changer! It's reliable, easy to install, and keeps my appliances safe from voltage fluctuations. Highly recommended.
Ms. Joa Huang
Excellent stabilizer for a 5-kilowatt system! Keeps the power steady and prevents harmful voltage fluctuations. Highly recommended!" #productreview #stabilizer
Ms. Clara Lin
Contact us
Mr. Xinquan Chen: Please feel free to give your inquiry in the form below We will reply you in 24 hours