Top-Quality Pole Mounted Transformer Manufacturer in China | OEM Supplier
Guizhou Diho Transformer Co., Ltd. presents their latest innovation in the sphere of energy efficiency through their Pole Mounted Transformers. These innovative pieces of equipment are the ideal solution for distributing electrical power in areas that are far from urban centers. The Pole Mounted Transformer is designed to take high-voltage electricity from the utility and transform it into lower-voltage electricity that can be used to power homes and businesses. The transformer is mounted on a pole which allows for easy installation and maintenance.

Guizhou Diho Transformer Co., Ltd. offers a wide range of Pole Mounted Transformers, suitable for different voltage and frequency networks. Our transformers come with a reliable design that ensures long-lasting performance, allowing you to enjoy uninterrupted power supply. Made from high-quality materials, they are resistant to harsh weather conditions, ensuring operation in any terrain.

If you need an energy efficient, reliable, and cost-effective pole mounted transformer to power your remote home, business, or community, choose Guizhou Diho Transformer Co., Ltd. and enjoy uninterrupted power supply throughout the year.
Guizhou Diho Transformer Co., Ltd.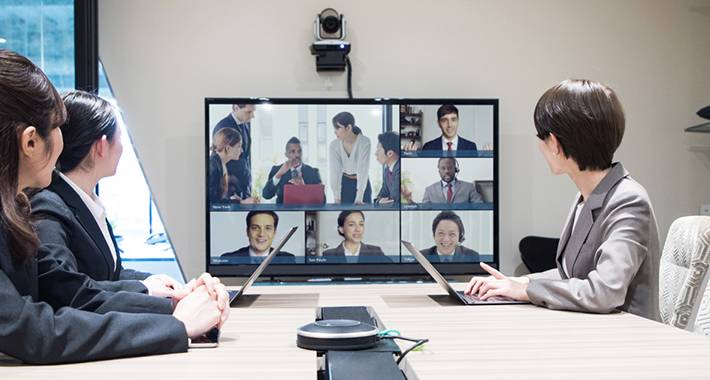 Pole Mounted Transformer Manufacturer: Find Reliable Suppliers in China | OEM & Wholesale Exporter
Reviews
Related Videos
Introducing our latest product - the Pole Mounted Transformer! Designed to provide reliable and efficient electricity distribution, our Pole Mounted Transformer is an essential component for a robust and resilient power grid.

Installed on utility poles, our Pole Mounted Transformer is built with advanced technology and high-quality materials, ensuring optimal performance and durability. With a compact design, it can be installed without taking up too much space, and it can withstand harsh weather conditions, making it ideal for use in both urban and rural areas.

Our Pole Mounted Transformer is easy to maintain and has a long service life, reducing the need for frequent replacements. It also helps to minimize power losses during transmission, ensuring that power is efficiently distributed to customers.

Whether you're an electricity provider or a consumer, you can rely on our Pole Mounted Transformer to deliver a consistent and reliable power supply for all your needs. We take pride in delivering cutting-edge solutions that are both cost-effective and sustainable, and our Pole Mounted Transformer is no exception.

Invest in our Pole Mounted Transformer today and experience a higher level of power distribution. With our product, you can be confident that your power supply will be efficient, reliable, and oh-so-smooth!
The Pole Mounted Transformer is a practical and efficient solution for distributing electricity in rural and urban areas. Its sturdy design and compact size make it ideal for installation on utility poles, ensuring reliable electricity supply to households and businesses.
Mr. kelvin meng
This pole mounted transformer is a game-changer! Compact and easy to install, it delivers reliable power to my neighborhood with outstanding efficiency. Highly recommend!
Ms. Bella Tian
Contact us
Mr. xiujian Yao: Please feel free to give your inquiry in the form below We will reply you in 24 hours