Isolation Transformer Three Phase
High-Quality Isolation Transformer Three Phase from Top Manufacturer - Available for Wholesale and OEM Supply in China
Guizhou Diho Transformer Co., Ltd. is proud to introduce their latest product - the Isolation Transformer Three Phase! Designed to provide galvanic isolation between input and output circuits, this transformer is ideal for use in industrial and commercial applications where there is a need for voltage regulation and protection against electrical noise. Equipped with advanced features such as high-quality copper winding and temperature control, this isolation transformer guarantees stable and reliable performance.

With its compact and portable design, the Isolation Transformer Three Phase is easy to install and operate, making it an excellent choice for businesses of all sizes. In addition to protecting your equipment from voltage spikes and surges, it also helps to reduce overall power consumption, resulting in lower energy bills and increased efficiency.

At Guizhou Diho Transformer Co., Ltd., we are committed to providing the highest quality products to our customers. Our team of experts has worked tirelessly to develop an isolation transformer that meets the highest industry standards. So why wait? Order your Isolation Transformer Three Phase today and experience the many benefits it has to offer!
Guizhou Diho Transformer Co., Ltd.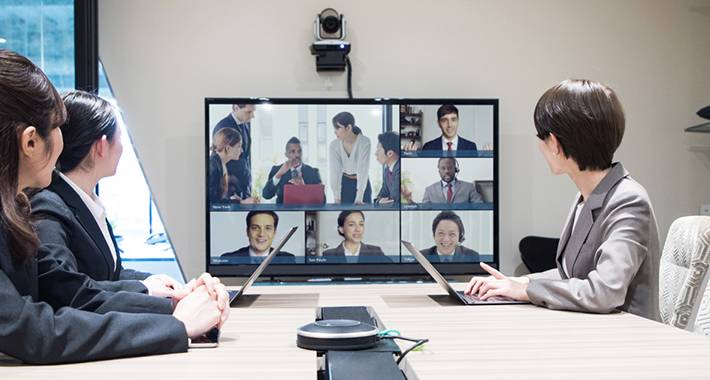 Buy High-Quality Isolation Transformer Three Phase from a Trusted Manufacturer in China. Get it Supplied at Wholesale Prices by Leading Exporter and OEM. Order Now!
Reviews
Related Videos
Introducing our advanced Isolation Transformer Three Phase, the perfect solution for your power supply needs. Our isolating transformers offer protection against electrical shocks, short circuits and ground faults. By reducing the amount of electrical noise and distortion that occurs in the power supply through isolation, our transformer helps to improve the quality of power being used.

Designed for use in industrial settings, our three-phase isolation transformer is built to last, coming with a durable and robust casing. It offers a unique isolation design that separates the primary and secondary circuits and minimizes the transfer of current between them, making it safe and reliable to use.

Our voltage regulation feature helps to maintain the stable voltage output, even when sudden voltage fluctuations occur. This ensures that your equipment remains safe and protected from damage.

Our transformers are customizable according to your unique power supply requirements, including size, frequency, voltage, and current ratings. They are available in various sizes and configurations, making them suitable for a wide range of applications.

Our products are designed with the highest level of quality, efficiency and reliability which makes our Isolation Transformer Three Phase the intelligent choice for your power supply needs.
The Isolation Transformer Three Phase is a reliable solution for preventing electrical shock and damage. It helps to separate the input and output power, ensuring safer and reliable electrical power transmission.
Ms. Emily Wang
Ms. ZSCMALLS ZHONGSHENCHUANG
Contact us
Ms. Lin Jenny: Please feel free to give your inquiry in the form below We will reply you in 24 hours