Boost Buck Converter Manufacturer - High Quality Wholesale & OEM Supply from China Exporter
Guizhou Diho Transformer Co., Ltd. is proud to present its line of Boost Buck Converters which are highly efficient DC-DC converters designed to regulate voltage levels in electrical systems. Our Boost Buck Converters have a wide input voltage range and can convert output voltage to a higher or lower level, making them suitable for a wide variety of applications.

Our Boost Buck Converters feature advanced technologies that boost their overall efficiency and reliability. They are designed with short-circuit protection, overcurrent protection, overvoltage protection, and thermal protection to ensure safe operations. Additionally, they are lightweight and compact, making them easy to install and use.

Our Boost Buck Converters are suitable for use in various industries, including the automotive, aerospace, medical, and telecommunications sectors, among others. They are perfect for powering electronic equipment and devices that require precise and stable voltage levels.

At Guizhou Diho Transformer Co., Ltd., we're committed to providing efficient and reliable power solutions to our clients. Our Boost Buck Converters are a testament to our commitment to quality and innovation. Contact us today for more information on our Boost Buck Converters.
Guizhou Diho Transformer Co., Ltd.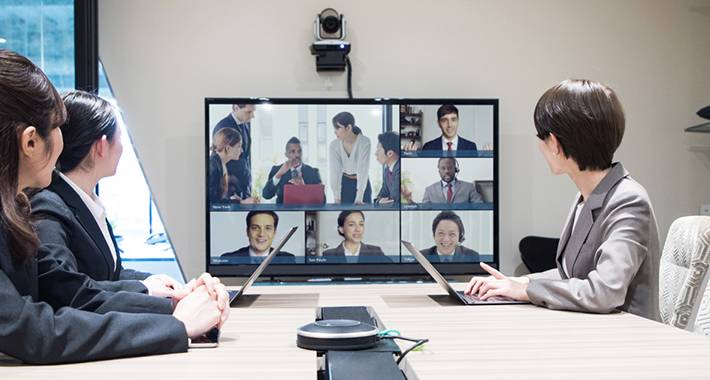 Boost Buck Converter Manufacturer: High Quality Wholesale Supply from China's Leading Exporter & OEM Seller
Reviews
Related Videos
Introducing our Boost Buck Converter – an innovative device designed to provide a stable and efficient power supply to your electronic devices. This versatile converter can handle both step-up (boost) and step-down (buck) conversions, making it the ultimate solution for a wide range of applications.

Whether you need to power a high-performance LED, a complex microprocessor, or a sensitive sensor, the Boost Buck Converter can provide the necessary voltage and current with remarkable precision. Thanks to its advanced control algorithm, it can adjust the output voltage and current according to the load requirements, ensuring optimal performance and efficiency.

Our Boost Buck Converter features a compact and robust design, with high-quality components that ensure reliable and long-lasting operation. It is also equipped with various protection features, such as over-current, over-voltage, and over-temperature protection, to keep your devices safe from damage.

If you're looking for a reliable and efficient power supply solution for your electronic projects, the Boost Buck Converter is the way to go. With its high performance, flexibility, and ease of use, it will surely become your go-to device for all your power conversion needs. Order yours today and experience the difference!
A powerful and versatile Boost Buck Converter that delivers reliable energy conversion for all your electronic devices. Highly recommended!" #productreview #energyconversion
Ms. dongdg zheng
The Boost Buck Converter from XYZ is a fantastic product! It efficiently regulates voltage with easy installation and minimal space requirement. Highly recommended.
Mr. Mison Wong
Contact us
Mr. Bill ZenithMachinery: Please feel free to give your inquiry in the form below We will reply you in 24 hours