Top Manufacturer of AC Voltage Regulator: Wholesale, Exporter & OEM Supplier from China
Guizhou Diho Transformer Co., Ltd. presents its latest innovation, the AC Voltage Regulator - a device that helps regulate the alternating current voltage in order to produce stable and consistent power supply. The AC Voltage Regulator is specially designed to maintain a constant level of power output even in the face of fluctuations in the input power. This ensures that the connected electrical equipment or appliances receive a consistent amount of power, thus protecting them from damage.

Our product is capable of handling a wide range of voltage inputs, and can be used to regulate power supply from various sources including generators, power grids, and renewable energy systems. Our AC Voltage Regulator is built using state-of-the-art technology and materials, and is backed by our years of experience in the transformer industry.

At Guizhou Diho Transformer Co., Ltd., we are committed to providing top-quality products that meet the needs of our customers. With our AC Voltage Regulator, you can enjoy consistent power supply and protect your valuable equipment from damage. Contact us today to learn more.
Guizhou Diho Transformer Co., Ltd.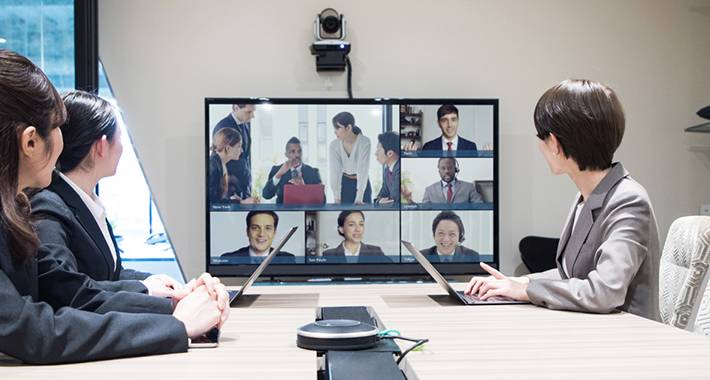 High-Quality AC Voltage Regulator from Reliable Manufacturer - Wholesale and OEM Supply China Exporter
Reviews
Related Videos
An AC voltage regulator is an essential component in ensuring that electrical appliances and equipment are receiving a consistent and reliable power supply. Whether it's for commercial or residential purposes, the need for a stable electrical supply cannot be overstated. That's why purchasing a high-quality AC voltage regulator is crucial.

Our AC voltage regulator is designed to provide a stable and reliable power supply to your electrical equipment and appliances. It's easy to install and operate, making it an ideal choice for both professionals and homeowners. With its advanced technology and features, you can rest assured that your electrical devices are protected from voltage fluctuations and power surges.

Our AC voltage regulator is also highly efficient, ensuring that your energy consumption is minimized while maintaining the optimum power supply required by your equipment. It's built to last, with a durable design that can withstand the harshest of environments, making it an investment that will pay off in the long run.

With our reliable AC voltage regulator, you can avoid potentially costly damages to your equipment and appliances due to power surges and voltage fluctuations. Trust our technology to keep your electrical devices running smoothly and efficiently. Choose our AC voltage regulator for peace of mind and an uninterrupted power supply.
Introducing the AC Voltage Regulator - this compact device has helped stabilize the voltage in my home, protecting my appliances from damage. Highly recommended!
Mr. Winter Sun
Looking for a reliable AC voltage regulator? Check out this product! With its superior performance and easy-to-use design, you can enjoy consistent power with peace of mind.
Mr. Zeping Lin
Contact us
Ms. zanchuang furniture: Please feel free to give your inquiry in the form below We will reply you in 24 hours