500kva Pad Mounted Transformer
Get High-Quality 500KVA Pad Mounted Transformer From Top Manufacturer in China - Wholesale & Exporter
Guizhou Diho Transformer Co., Ltd. takes pride in introducing its latest innovation in the power distribution industry- the 500kVA Pad Mounted Transformer. This high-performance transformer is built with superior technology and excellent workmanship to ensure optimal functionality and reliability.

Designed for substation and ground level applications, the 500kVA Pad Mounted Transformer is a perfect fit for both indoor and outdoor installations. It is ideal for use in urban residential areas, commercial centers, and rural communities.

With its robust construction, the 500kVA Pad Mounted Transformer offers excellent protection against harsh weather conditions, vandalism, and theft. It also features advanced monitoring and detection systems to ensure maximum safety and performance.

At Guizhou Diho Transformer Co., Ltd., we prioritize our customers' satisfaction and ensure that each transformer meets international quality standards and specifications. Contact us today to learn more about our 500kVA Pad Mounted Transformer and other innovative products that meet all your power distribution needs.
Guizhou Diho Transformer Co., Ltd.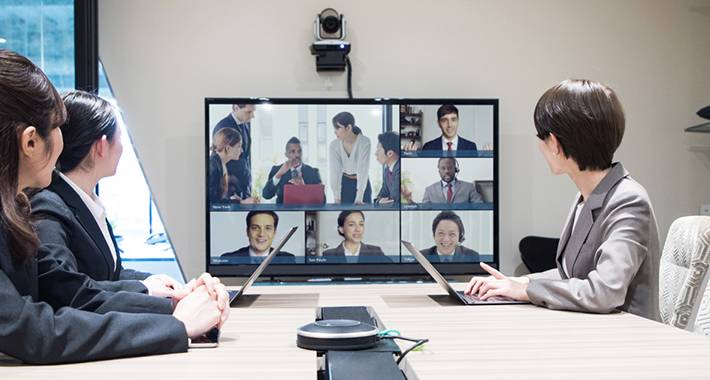 High-Quality 500kva Pad Mounted Transformer: Leading Manufacturer and Exporter from China. Get Wholesale Supply and OEM Services for Your Next Project.
Reviews
Related Videos
Our 500kva Pad Mounted Transformer is a high-quality and reliable transformer designed for efficient power distribution. Built with superior materials and advanced technology, this transformer is the perfect solution for urban and rural environments alike.

This transformer is designed for easy installation and maintenance. With a compact pad-mounted design, it can be easily installed in tight spaces and requires minimal maintenance over its lifespan. Additionally, the transformer is equipped with a range of safety features that make it safe and secure to use in any environment.

Our 500kva Pad Mounted Transformer is highly efficient and reliable. It is designed to operate under a wide range of load conditions, providing consistent and reliable power to communities and businesses. This transformer is capable of handling high voltage and power loads, making it ideal for industrial and commercial applications.

We take great pride in our products and are committed to providing our customers with the highest quality transformers at competitive prices. Our team of expert technicians and engineers ensure that each transformer is rigorously tested and inspected before leaving our facility, ensuring that our customers receive a product they can rely on.

In conclusion, our 500kva Pad Mounted Transformer is a top-of-the-line transformer that offers superior performance, efficiency, and reliability. Whether for industrial, commercial, or residential use, this transformer provides a safe and secure source of power for communities and businesses. Contact us today to learn more about this outstanding product.
Excellent quality and performance of the 500kva Pad Mounted Transformer. Highly recommend for any power distribution applications." #productreview #transformer #powerdistribution
Ms. qiaoping feng
Excellent 500kva Pad Mounted Transformer! Efficient and reliable, it can handle heavy loads with ease. Perfect for industrial applications. Highly recommended!
Ms. Jessica Song
Contact us
Ms. amy zhang: Please feel free to give your inquiry in the form below We will reply you in 24 hours