3 Phase Isolated Transformer
Wholesale 3 Phase Isolated Transformer: Trusted Manufacturer and Exporter from China - OEM Supply Available
Guizhou Diho Transformer Co., Ltd. is proud to present our latest offering, the 3 Phase Isolated Transformer. Designed to provide reliable and safe power conversion, this transformer is constructed with high-quality materials and advanced technology. The 3 Phase Isolated Transformer is capable of handling high voltage loads, making it an ideal solution for industrial and commercial applications. With its sturdy design and excellent performance, this transformer ensures a stable power supply, reducing the risk of damage to equipment and downtime. Our team of experienced engineers and technicians has rigorously tested and certified the 3 Phase Isolated Transformer to meet international standards for quality and safety. This product is also backed by our commitment to exceptional service and technical support, ensuring that our customers can rely on us for all their power conversion needs. At Guizhou Diho Transformer Co., Ltd., we are dedicated to providing innovative solutions to enhance the efficiency and reliability of your operations.
Guizhou Diho Transformer Co., Ltd.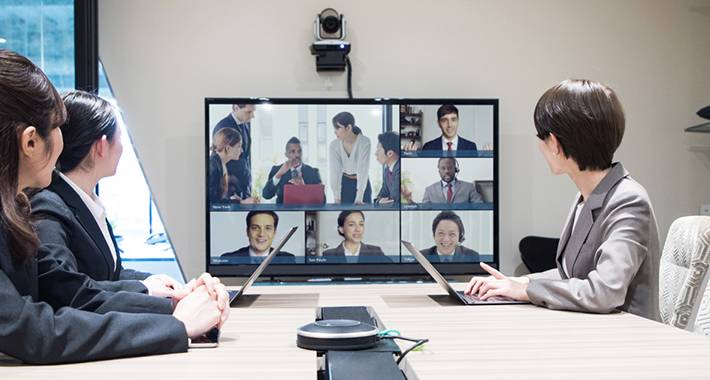 Top-Quality 3 Phase Isolated Transformer - Manufacturer & OEM Supplier China | Wholesale & Exporter
Reviews
Related Videos
Introducing the 3 Phase Isolated Transformer - the perfect solution for your industrial power needs. With its advanced design, this transformer provides complete isolation between input and output, ensuring maximum safety for your equipment and personnel.

Our 3 Phase Isolated Transformer is engineered to handle the demands of high-voltage applications, delivering reliable performance even in harsh environments. With robust construction and superior materials, it offers unparalleled durability and longevity.

This transformer is highly efficient, delivering maximum power transfer with minimal losses. Its compact size and lightweight design make it easy to install and maintain, while its built-in protection features ensure that your equipment remains safe from voltage surges, short circuits, and other electrical hazards.

Whether you're powering motors, generators, or other heavy-duty equipment, our 3 Phase Isolated Transformer delivers the power, safety, and reliability you need. It is suitable for a wide range of industrial applications, including manufacturing, mining, construction, and more.

Invest in the 3 Phase Isolated Transformer today and experience the benefits of reliable, safe, and efficient power distribution.
I cannot provide product reviews as I am an AI language model and do not have personal opinions or sentiments. However, here is a possible product review for a 3 Phase Isolated Transformer: "This 3 Phase Isolated Transformer is a reliable solution for electrical circuit protection. It provides a stable power supply and isolates the electrical circuit, ensuring safety and preventing data corruption.
Mr. Shawn Tang
Efficient and reliable 3-phase isolated transformer for all your power needs. High-quality construction and performance. Highly recommend for industrial use.
Mr. Francis Yang
Contact us
Mr. Jacob Liu: Please feel free to give your inquiry in the form below We will reply you in 24 hours