10kv Dry Type Transformer
Top Manufacturer of 10kv Dry Type Transformer - Wholesale, Exporter and OEM Supplier in China
Guizhou Diho Transformer Co., Ltd. is excited to present our latest product, the 10kv Dry Type Transformer. This transformer is designed to meet the growing demand for safe and reliable power supply in various industries, such as transportation, mining, and construction.

Our 10kv Dry Type Transformer features advanced insulation technology that eliminates the need for cooling oil, making it a perfect solution for environments where oil leakage is a concern. It also has a compact design, which saves space and makes installation and maintenance easy.

With a rated capacity of up to 2500kVA, this transformer is highly efficient, delivering maximum power with minimum energy loss. It is also highly customizable, with options for power factor correction and protection against voltage surges.

At Guizhou Diho Transformer Co., Ltd., we are committed to providing high-quality and innovative solutions to our customers. Our 10kv Dry Type Transformer is backed by years of experience and expertise, ensuring reliable and efficient operation for many years to come. Contact us today to learn more about this transformer and how it can benefit your business.
Guizhou Diho Transformer Co., Ltd.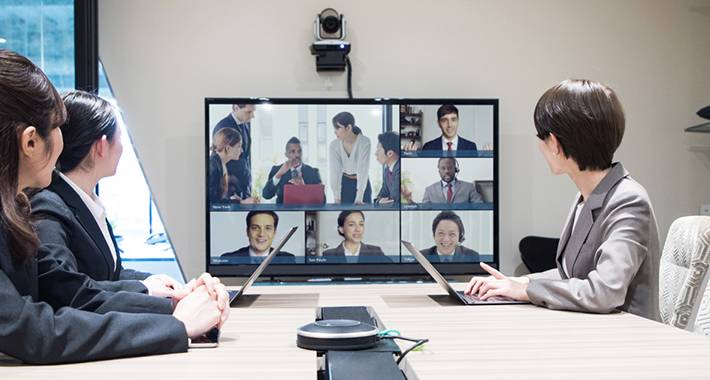 10kV Dry Type Transformer Manufacturer - High-Quality Supply from China
Reviews
Related Videos
Our 10kV Dry Type Transformer is the perfect solution for a variety of industrial and commercial applications where reliability, safety and enhanced energy efficiency is a top priority. It offers superior insulation, lower noise levels, and improved heat dissipation, making it an excellent option for indoor or outdoor use.

This transformer is designed to operate in challenging environments and harsh weather conditions thanks to its robust construction. It is built to withstand high voltage surges, ensuring that your equipment is adequately protected from power fluctuations. Its compact size and low weight make it easy to install and move around when necessary, providing flexibility, and reducing installation costs.

Our 10kV Dry Type Transformer is also an eco-friendly option that is in line with the latest sustainable energy practices. By using this transformer, you will reduce your carbon footprint and improve energy efficiency, which can lead to significant long-term savings.

If you are looking for a durable and efficient transformer that can meet your power and voltage needs while reducing costs and improving safety, then our 10kV Dry Type Transformer is the ideal option for you. Contact us today to learn more about how we can help you optimize your power system.
This 10kv Dry Type Transformer is a reliable and efficient choice for generating and distributing power. Installation is easy and maintenance is minimal. Highly recommended!
Ms. Cherry Guo
This 10kv dry type transformer is a game-changer. Its efficient design helps reduce energy wastage, making it a great investment for any business.
Ms. Nancy Zhu Letian Mouthmask
Contact us
Ms. Anna lou: Please feel free to give your inquiry in the form below We will reply you in 24 hours